Welcome to Gilbert Family Eye Center
Improving Your Vision…Improving Your Life
At Gilbert Family Eye Center, our experienced eye doctors in Phoenix, AZ are committed to providing world-class eye care treatments and services. Our doctors are trained in diagnosis and treatment of a vast array of eye diseases and conditions. We are a full-service eye care service provider and will take care of your general as well as emergency eye care needs. We use advanced technology and vision correction products to exceed the expectations of our patients. Our eye doctors in Phoenix AZ love making exceptional eye care achievable for our patients.
Get in touch with us if you need excellent eye care services.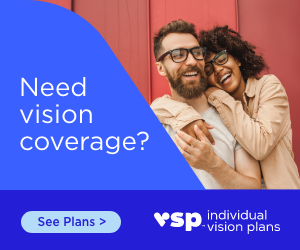 What our patients are saying
Dr. Wood is so fantastic! When I was dealing with a medical emergency, he went out of his way to make sure that I got the care I needed. The services at Gilbert Family Eye Center are phenomenal!
Rachel